Hawkins Parlor Guitar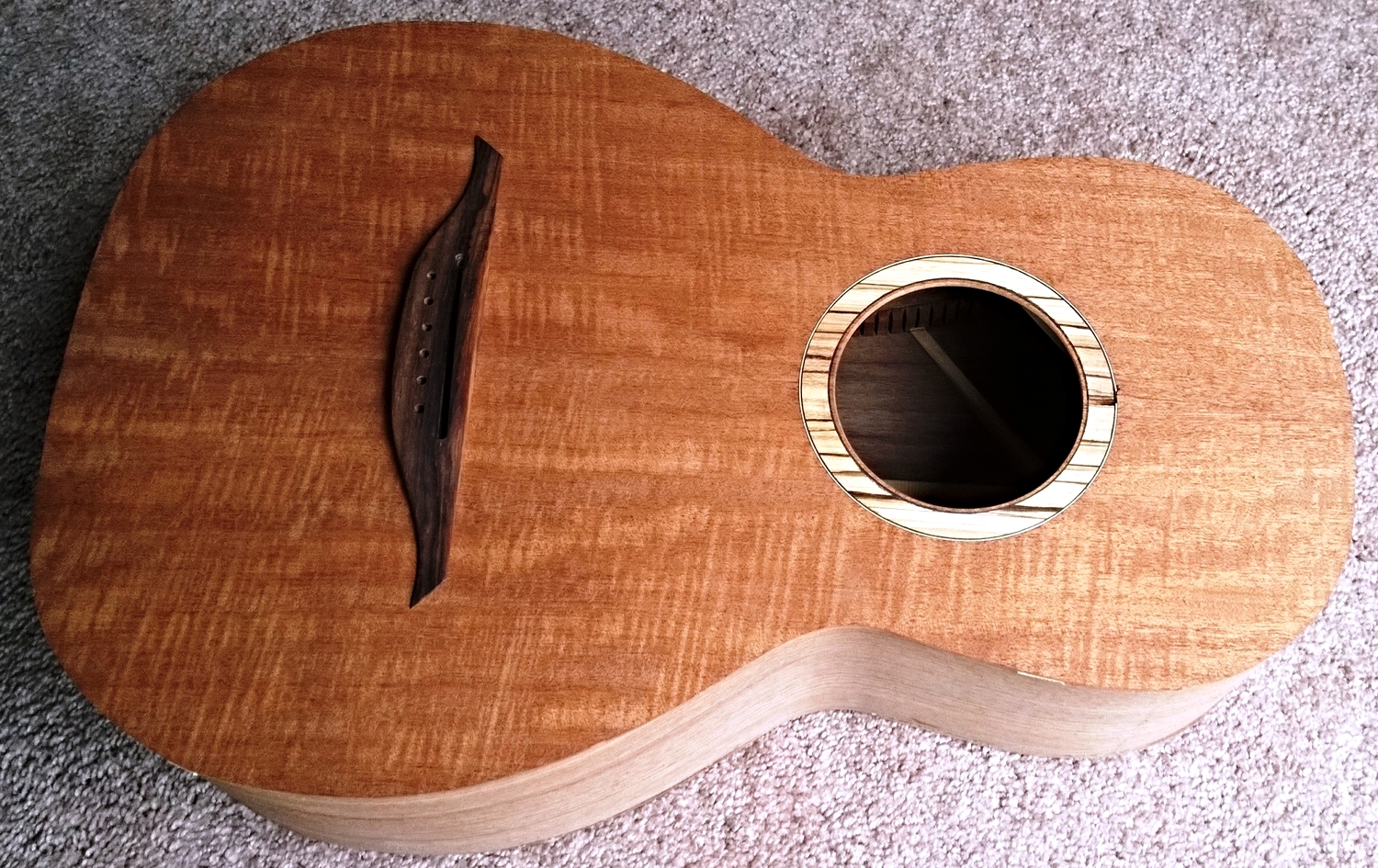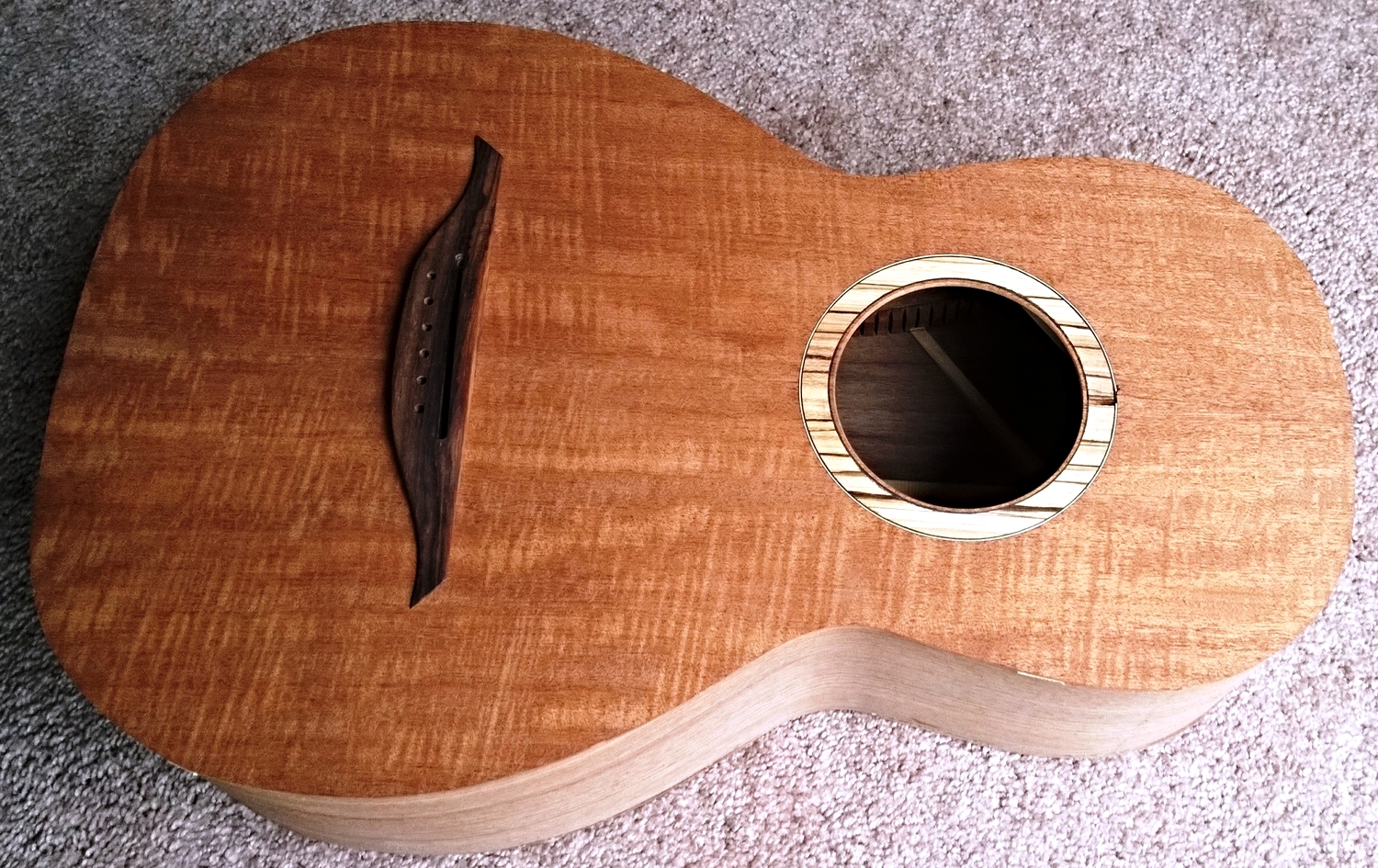 sold out
Hawkins Parlor Guitar
This Hawkins Parlor Guitar is off the bench and looking for the right home. With air dried Curly Mahogany top and old Black Walnut back and sides.
*This one has a home but we can always build one for you!
, Black Walnut from the 70's, a Mahogany Neck and the Hawkins touch this is one full, articulate, loud and Blues sounding guitar.
You can follow this guitar as it is being built on our Blog page
Features
Air Dried Curly Mahogany Top from the early 90's
45 year Air Dried Black Walnut Back & Sides
Rosewood Fretboard and Bridge
Bone Nut, Saddle & Bridge Pins
Hand Rubbed & Polished Semi Gloss Finish